December 2, 2016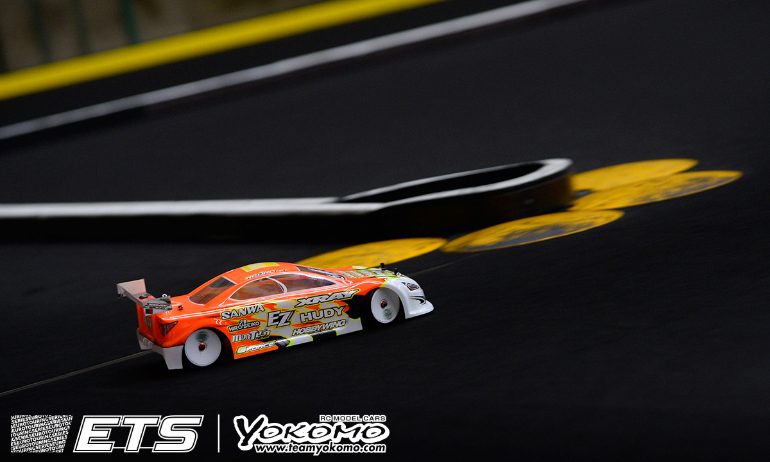 Bruno Coelho kicked off the 10th season of the Euro Touring Series & the defence of his title in the best way possible as he ended the opening day in the Czech Republic with a TQ run in the first round of qualifying. The Xray driver topped the times by an impressive 2.2-second margin over Ronald Volker with Viljami Kutvonen making it three different manufacturers at the top of the time sheets in what most drivers are describing as 'strange' track conditions.  Having topped seeding practice, mistakes would mean Alexander Hagberg would miss out on the 21-lap pace of the Top 3 and get a P4 ahead of Meen Vejrak.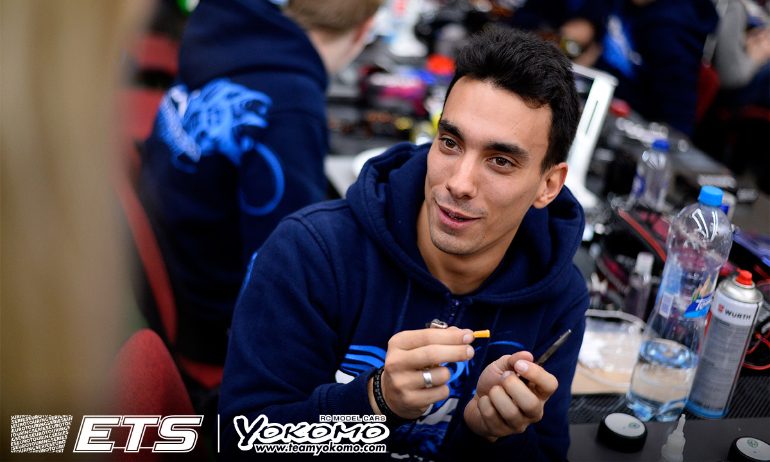 Pleased to open the serious business of the event with a TQ, Coelho said it was a good run adding the result was 'as expected'.  Having 'changed something' on his Hobbywing powered T4, last season only multiple race winner said the new set-up 'worked very well' but added the track is 'still strange'.  He continued, 'after 3-minutes it goes loose in the rear'.  Looking to tomorrow's remaining three qualifiers, the Portuguese ace said 'I will try to do the same tomorrow'.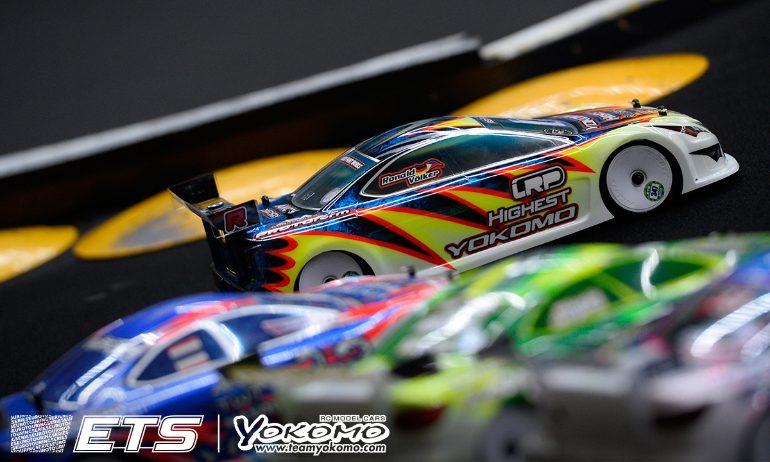 'It was an interesting qualifying starting mid pack', was Volker's reaction to Q1.   Only P6 in seeding practice, the Yokomo driver continued, 'I was a little careful at the beginning as the car started off loose.  After this I could catch Viljami but saw Bruno was checking out so then I was just trying to get maximum points possible and 2nd was a decent start'. Describing his LRP poweerd BD8 as having developed 'terrible rear grip mid race' he said this lasted for about 5-laps dropping him further off Coelho's pace.  He continued, 'In the last 2-minutes the rear came back again and then it was OK.  A lot of drivers even in Pro Stock are noticing the traction during the run changes for some reason'.  The World Champion concluded, 'we have to try understand it better to be on point tomorrow for all 5-minutes'.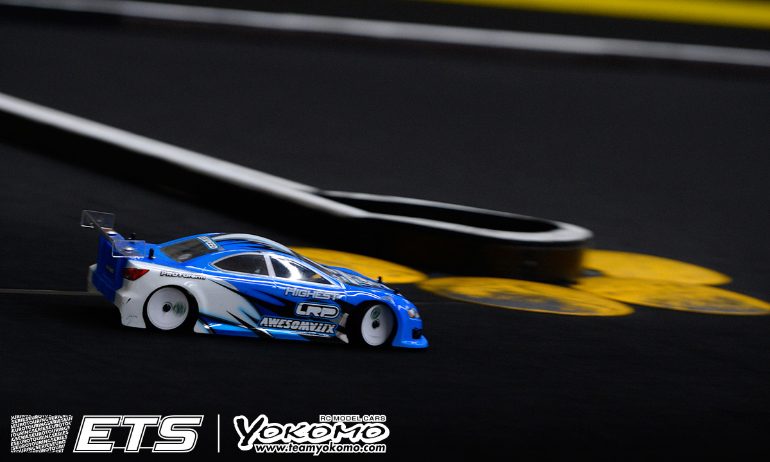 'That was good but Bruno is too fast' was how Kutvonen summed up Q1.  The factory Awesomatix driver felt, 'with less mistakes I could have got second but I made too many mistakes and need to improve that for tomorrow'.   In terms of his A800 set-up, he said, 'the car is ok but we need to improve it to catch Bruno'.  Asked about track conditions the Finn said, 'the tyres are a little more hairy (after the run) then normal but it's the same for everyone'.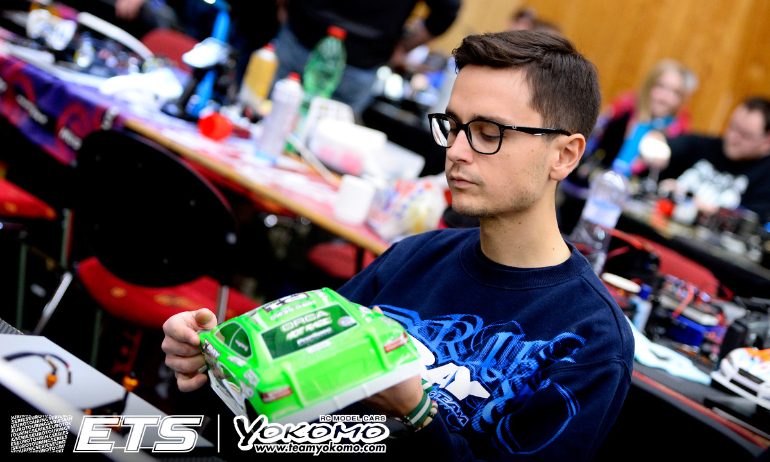 Hagberg described his opening qualifier as 'not as good like practice' adding 'I had one mistake at the end of the straight'.  In terms of his car's performance the Swede said, 'we need to work more on corner speed now' but like his rivals said the track s a big factor this weekend.  On this he said, 'the tyres are fluffing up causing it to feel inconsistent, it is the same for everyone though'.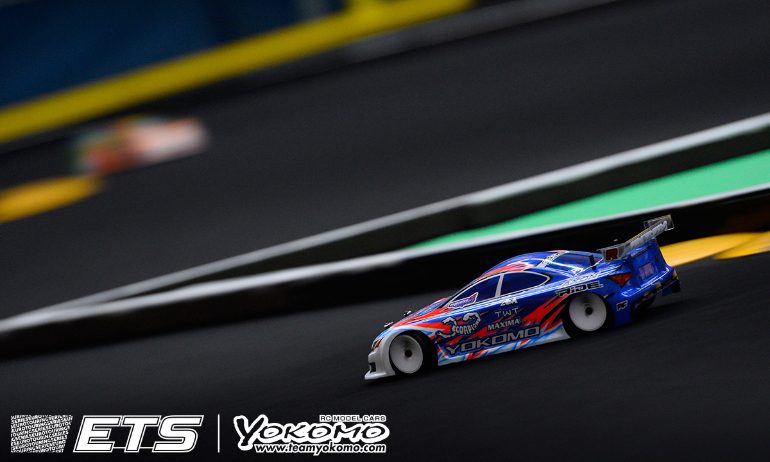 Commenting on his P5, Vejrak said, 'now is better than controlled practice when I had zero grip'.  The former Nitro Touring Car World Champion said sanding his tyres together with set-up changes had made things better.  Describing Q1 as a 'safe drive' because after how bad it was in practice he was still 'afraid of it'.  With a base set-up to now work off he feels they can improve his Scorpion Power equipped BD8 with the main aim for Q2 to make the car 'less edgy'.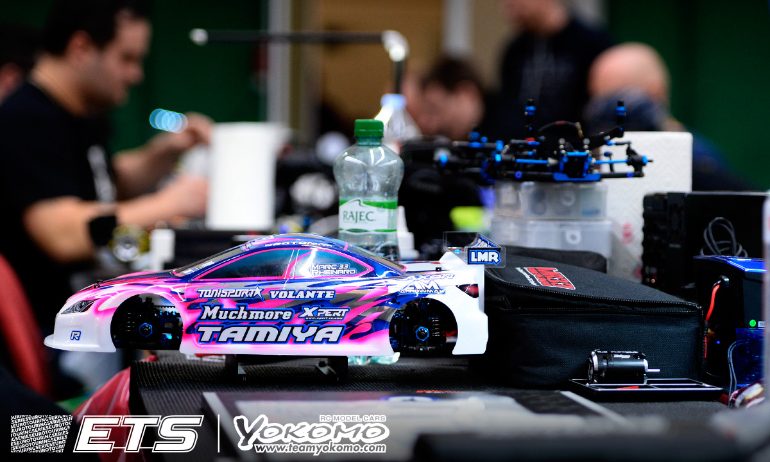 'Speechless' was Marc Rheinard's reaction after setting the 5th fastest time.  Nodding his head in disbelief, the Tamiya driver said the track is 'Un Drivable'.   Elaborating on why this is, last year's race winner said, 'the tyre picks up some kind of dust, it's really really bad. Maybe it's a different batch of carpet but it doesn't work at all'.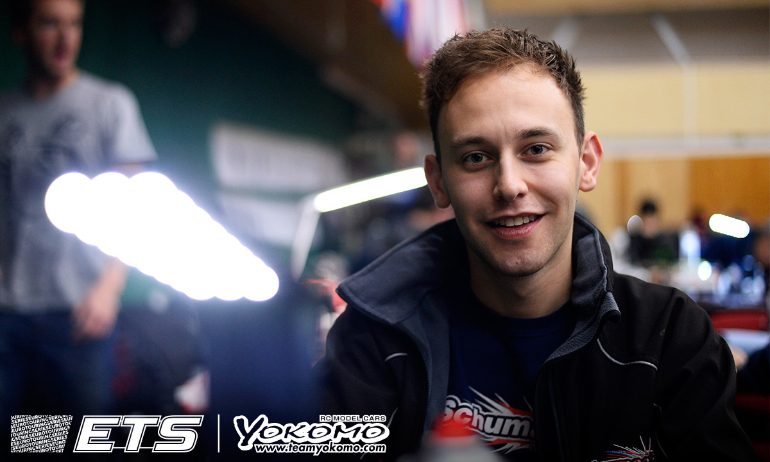 Making the A-Main in Hrotovice on the ETS' last visit, following that up with 2 more A-Main appearances last season, Schumacher's Elliot Harper described his P7 as 'a good consistent drive'.  Finishing less than a 1/10 of a second off Rheinard, the British driver said he was thinking 'what if (he) had just pushed a little harder' but added 'It's quite difficult as the track changes a lot as the run goes on with the last minute & a half really hard'.  With planned pre-event carpet testing not transpiring, Harper said they still managed to improve the car a lot of the three practice runs this morning after they 'changed a lot' on his Mi6.  This helped gain more corner speed as well as making it easier to drive.   For Q2 they will try some further 'small changes to try stop the drop off (over the heat)' adding he feels 'the tyres are getting too hot and we need to stop that'.  Behind Serpent's Viktor Wilck, Awesomatix's Freddy Sudhoff and Tamiya's Akio Sobue complete the Top 10 times.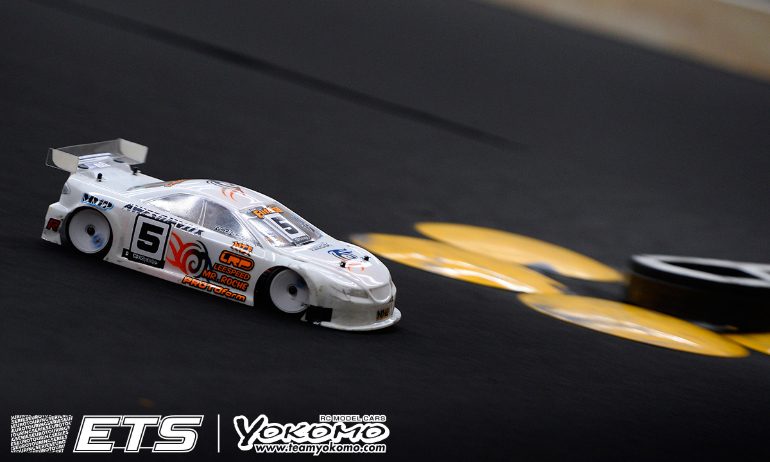 In the Xray Pro Stock class Belgium's Olivier Bultynck put his Awesomatix on top in Q1 ahead of the Xray of Alexandre Duchet with Tobias Seidl third ahead of top seed Noah Asendorf.  In the ScorpionPower Formula class Serpent's David Ehrbar posted a TQ run in front of Austrian Andreas Stiebler and Bultynck.  For reigning champion Jan Ratheisky, after a slow practice he improved somewhat to take his Xray to P7.
View the complete event results here.
View the event image gallery here.
---