February 26, 2017
Other than the surprise for the A-Main drivers that it is dark at 06:30 in the morning as they left their hotels for the track, the opening A-Main at Round 2 of the Euro Touring Series was an uneventful encounter with Ronald Volker cruising to an easy win.  While Bruno Coelho would attack hard on the opening lap, the Top Qualifier quickly pulled clear of the reigning champion to win by more than 2.5-seconds.  The leading battle of the race would be for third between Infinity team-mates Marc Rheinard and Akio Sobue but with overtaking opportunities on the Muelheim-Kaerlich track layout at a premium, Rheinard would maintain his third place to the finish.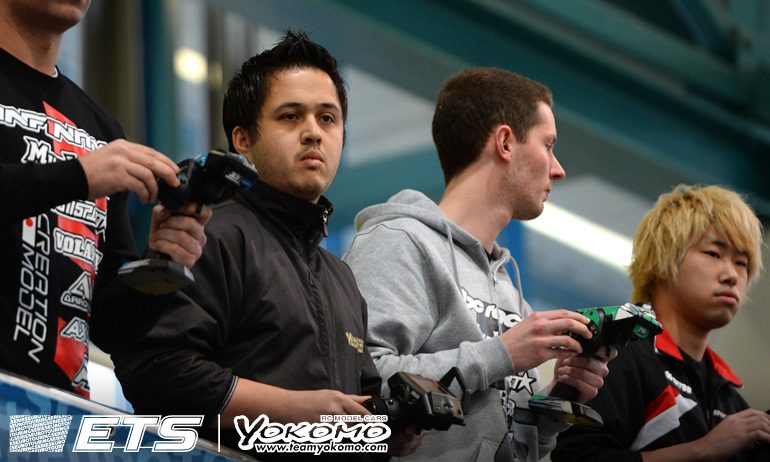 'I have never run an A-final that early but I'm very happy to win A1, just one more to go', was Volker's reaction his Sunday morning drive.   The Yokomo driver said his LRP powered BD8, which they ran unchanged from qualifying, was 'slightly loose on the opening lap which allowed Bruno to get quite close but then he had a bobble and I had a gap'.  Reacting with the fastest lap on the race on his second lap, the German, who is closing in on his 14th ETS career win, said, 'after that I was comfortable and could pull away'.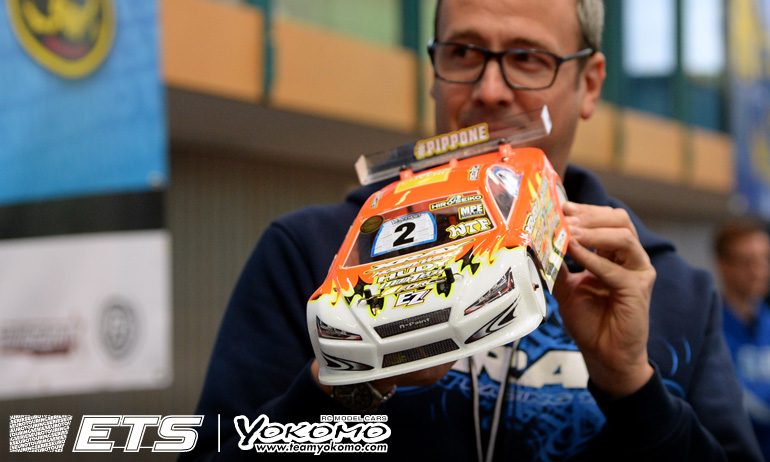 Summing up his race, his gap over Rheinard at the finish also 2.5-seconds, Coelho said, 'I can't say it was a bad race'.  He continued, 'we changed the car again completely and it was an improvement but not enough to catch Ronald.  For the next one we will try to improve it more'.  Commenting on his fast start the Xray driver said, 'I try to force more at the start but the 3rd lap I got loose coming onto the straight and Volker got space.  I tried to push again but couldn't catch him so drove to save my 2nd place'.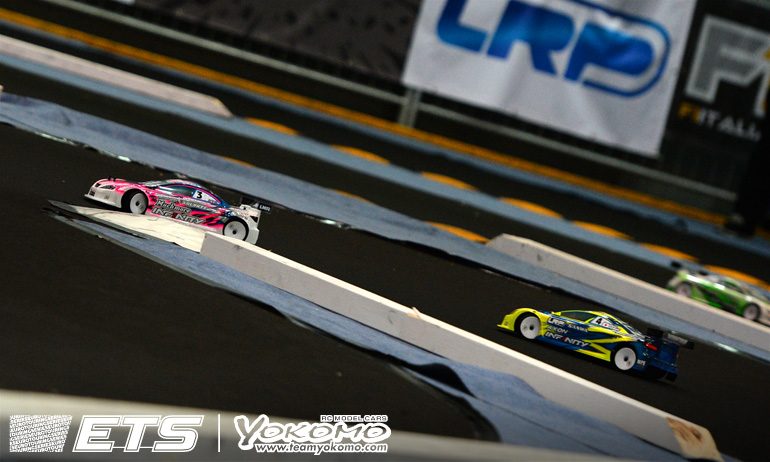 Running his colour scheme for the first time this weekend, Rheinard said 'it still feels like there is no grip'. Commenting on his battle with Sobue, the former event winner said, 'I hit the curb and spun out and that allowed Akio to get close' but the German hinted the treat of being passed by his team-mate was nothing he couldn't deal with.  Running out of ideas of what to change to try improve the car for A2, he concluded, 'I will go back to my white bodyshell and put on my second set of tyres' – the white bodyshell the same Protoform LTC-R design as the painted one he just ran.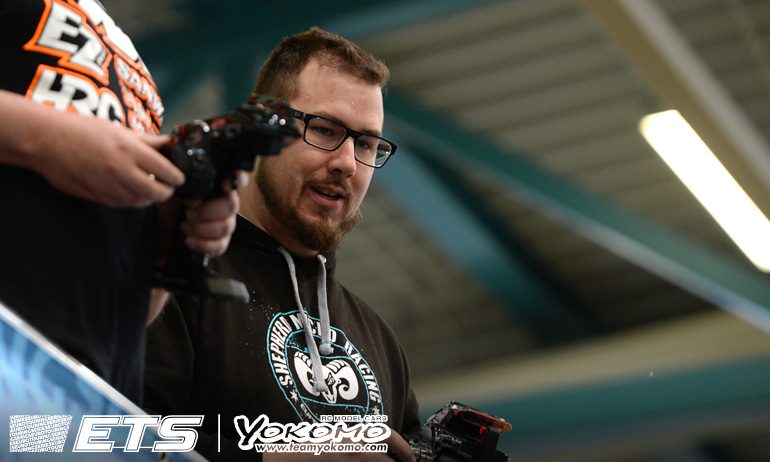 In the Pro Stock A-Main, Top Qualifier Marcus Kreder only managed to lead for three corners before crashing allowing fellow Awesomatix driver Olivier Bultynck to the front, the Belgian pulling clear to win easily from reigning champion Jan Ratheisky who came out on top of a three way battle for second that involved Helge Johannessen, who after contact recovered to third, and former Champion Alexander Stocker.  In Formula, Top Qualifier David Ehrbar took an easy tone to tone win with his Serpent ahead of the Xray of Andreas Stiebler with fifth place starter Bultynck getting his Shepherd up to third.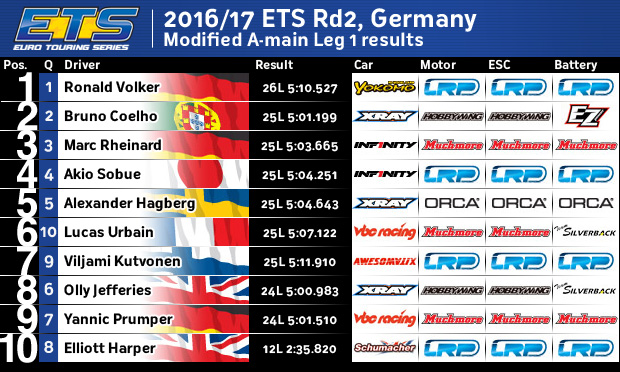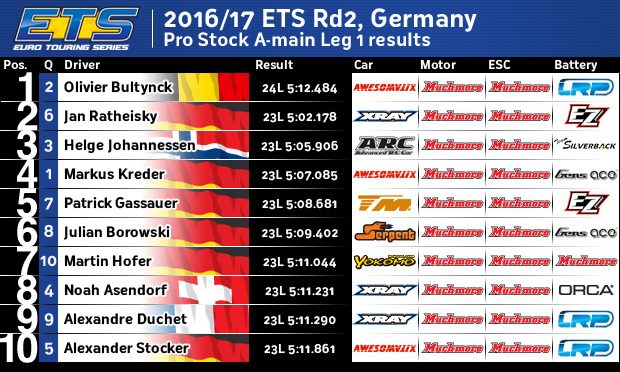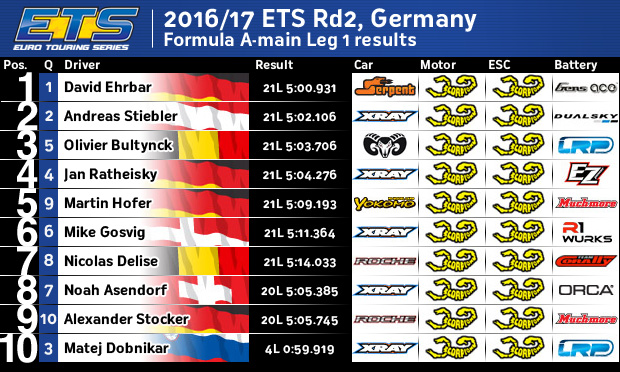 View the complete event results here.
View our event image gallery here.
---