April 12, 2008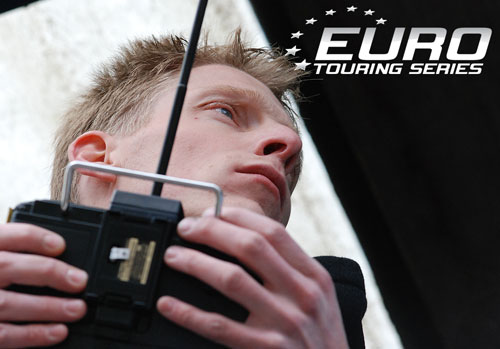 Practice has come to a close here in Holland and we are just about to get down to the serious business of the weekend. For the first time we finally got an official indication of where newly crowned 1:12 European Championship Marc Rheinard and DHI Cup Champion Viktor Wilck are in terms of pace. Rheinard was quick enough to post the 4th fastest run of the morning and Wilck looked on a similar pace until he had a big off going on to the straight. Once again it was their team-mate and pre-event favourite Jilles Groskamp that set the pace for the run but the Tamiya driver appeared frustrated coming off the rostrum as it was fractionally slower than Practice 1.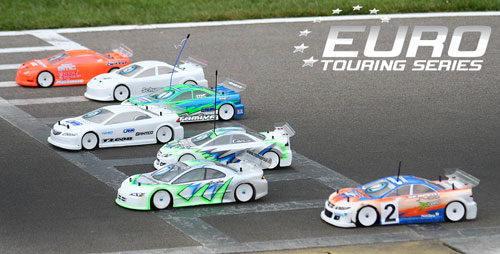 In Pro-Stock local Corally driver George Spitteler produced a good run to put himself top of the time sheets from Ronald Bestman. Jimmy Maddison had his first run of the day but wasn't happy with the Bestman settings he transfered to his car this morning. He said the car was better balanced but need tweaking for better turn in on the faster corners.
View our event image gallery here.
---