April 11, 2008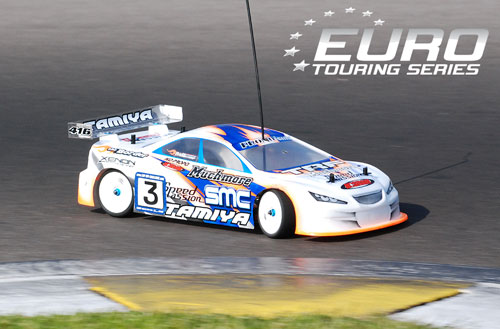 Local ace Jilles Groskamp continues to set the pace in the Modified class here in free practice for the 3rd Round of the Much More backed ETS while Schumacher ace Jimmy Maddison is fastest of the Pro Stock runners around the fast MACH track.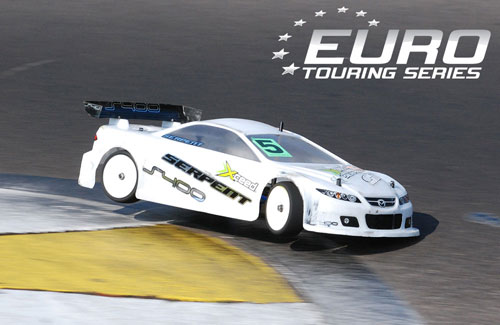 As expected Groskamp, who is sporting a fresh new hair cut, is showing all the Mod runners the fastest way round his home track. Currently the TRF driver is almost 2/10th faster than his nearest rival Bart Wubben. Wubben is another local and together with Serpent designer Rene Cornella the pair are showing the potential of the S400 around the Dutch manufacturer's base track. Marc Rheinard continues to run without a transponder but according to team-mate Groskamp the newly crowned 1:12 European Champion is on a very similar pace to him.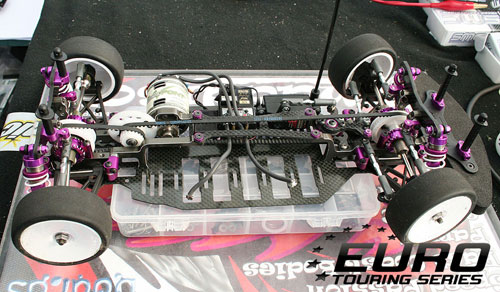 On his first visit to the Netherlands, Jimmy Maddison is showing why he is Pro Stock Champion of the IIC Vegas Race and DHI Cup as he puts in some fast laps. Running a one off chassis which has different positioning of the cell slots to give the Mi3 better balance on the fast sweeping corners, the Englishman has posted a best time of 18.77 seconds. Local driver Ronald Bestman who is pitting next to Maddison and working closely with him on set-up suggestions is next fastest with an 18.82. TOP driver Eric Mulder is third fastest.
Testing continues with Modified currently out on track.
---