June 28, 2008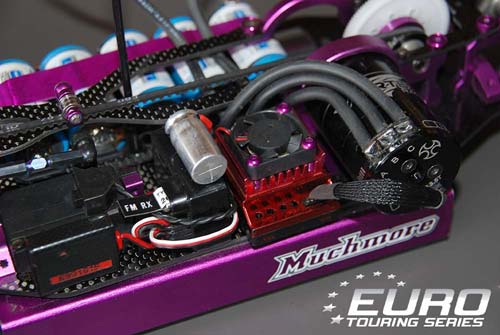 Interesting product news from the pits here in Andernach is that Atsushi Hara will run an all new brushless speedo carrying his own name later this year. The Japanese ace is currently on a race by race deal to run Nosram speedos but will return to running his own Atsushi Hara Racing Products unit when the KO developed ESC is launched at the IFMAR World's in Thailand. Hara has enjoyed a successful collaboration with KO who currently produce the AHRP Twister brushed speedo.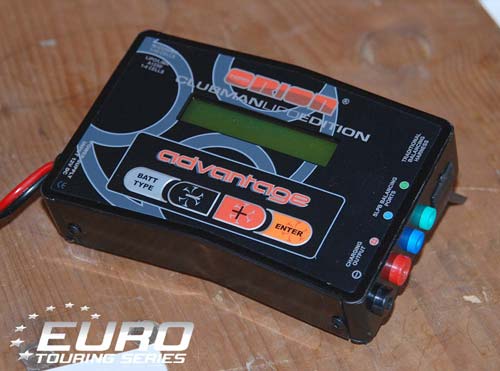 Here supporting Team Orion's team drivers at the ETS Finale, including Hara who has just returned to running the Swiss company's cells and motors, is Oscar Jansen who had a few interesting items with him in his kit bag. Unfortunaely not all were for public showing but we did see the first production version of the new much anticipated Advantage charger. The charger is very compact and the version we saw here was the entry level Clubman Lipo Edition. Oscar also had with him a prototype ESC as well as some new 5300 NimH cells that are destined for racing in Asia.
Check out our image gallery here.
---