March 15, 2008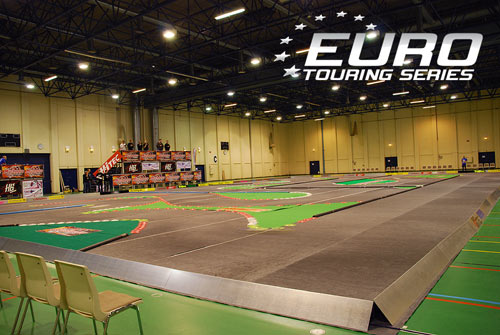 Upon arrival at the first day of the Much More backed ETS event this morning, the drivers present were greeted by a beautifully presented, large and challenging track. After registration and the handout of the tires, Checkpoint stock motors and great looking event t-shirts, the first practice got underway. First to make their way tentatively on the track this morning was the Hobby class (27 Turn), followed a number of heats of Pro Stock running the handout motor and finally the modified guys got their run.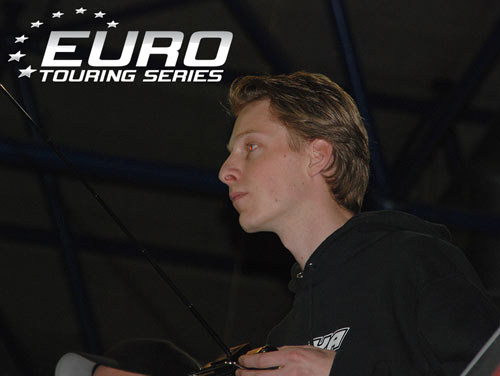 The first round of practice heats are now complete and the drivers have 4 more opportunities to fine tune their cars ahead of the 4 qualifiers. Its too early at this stage to say who is truly setting the pace but in Modified practice Jilles Groskamp was the quickest in his practice run with his Tamiya TRF416 and for Pro Stock the early pace setter was Jan Van Steeg.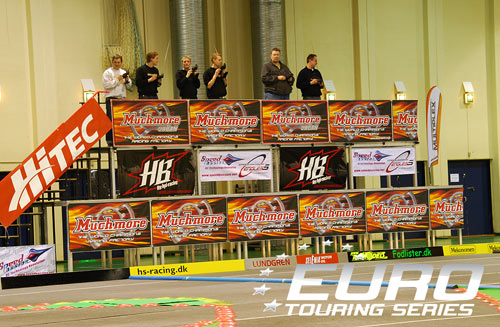 You can follow the results, brought to you by BBK timing, in the right hand site of our site, just below the sponsors logos.
---