April 12, 2008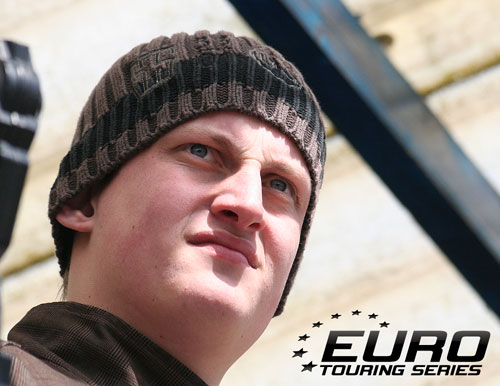 Round 1 of qualifying has just taken place here at the MACH and its Vasco Christiaanse and Jilles Groskamp who are first to register qualifying wins at Round 3 of the ETS. Christiaanse, who is at the controls of Kyosho's TF5 Stallion Shin edition, produced the quickest Pro Stock run we have seen so far today as the sunshine came out and track temperatures started to rise. The Dutch driver told us his car is really good since he fitted all his race equipment but believes there is more time to come and will make some small adjustments to give him some extra steering for the second round of the heats. Chris Van Der Hagen driving a Tamiya took second while Jimmy Maddison was third ahead of practice pace setter George Spitteler. ETS Series leader Jan Van Steeg could only managed 8th fastest in the run.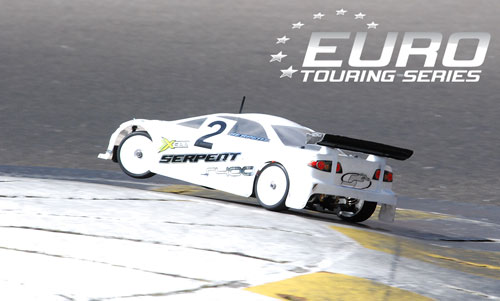 In Modified Jilles Groskamp took the win from team-mate Marc Rheinard but once again his time was slower than that he posted in the first timed practice this morning. Splitting the Tamiya factory team is current Dutch Vice-Champion Hugo Van Den Berg with his Xray T2 '008 who posted the third fastest run just ahead of Viktor Wilck while Rene Cornella is top Serpent in 5th position.
View our event image gallery here.
---