April 12, 2008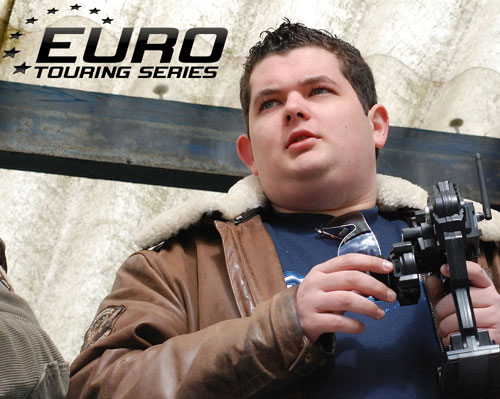 Hugo Van den Berg bounced back having been the pace setter yesterday to take Heat 2 victory from Heat 1 winner Jilles Groskamp. Van den Berg took the win for the Mod class by 3/10th of a second but the run was slower than that set in opening round of heats. Bart Wubben took third spot just ahead of Serpent team-mate Rene Cornella with the Serpent pairing looking strong around here. Both Rheinard and Tamiya Racing Factory team-mate Vilck dumped on the final lap and so did not finish.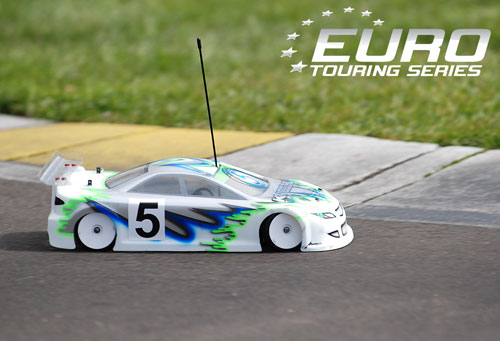 In Pro Stock, Heat 1 winner Vasco Christiaanse made it two out of two by winning the second qualifier in a slightly slower time that he put down to a couple of errors he made during the run. Second fastest was Schumacher's Ronald Bestman who was much happier with his pace having shadowed Christiaanse for the entire heat. Team-mate Jimmy Maddison was third but is still not completely happy with his Mi3 and is now changing shock oils & spring for the third qualifier.
View our event image gallery here.
---