December 7, 2008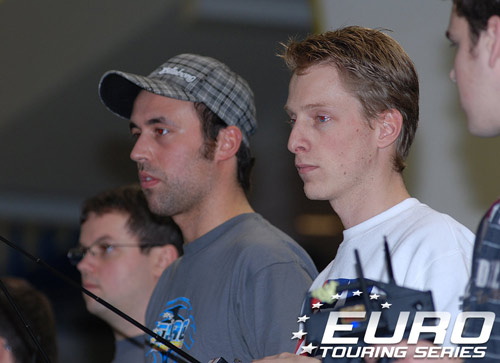 Jilles Groskamp has won the second leg of the A-Main here in Budapest after another incident packed final which saw Leg 1 winner Toni Rheinard pull off early.  Rheinard led for 3/4 of the race hounded the whole time by the quicker car of his Speed Passion team-mate Groskamp.  The Dutch driver touched the rear of the Top Qualifier as he tried everything to find away past his rival & close friend, but each time allowed the German to regain position.  This benefited the chasing pack of Bart Wubben, Michal Bok and a fast recovering Martin Hudy.
With the gap closing and just over a minute left on the clock the Tamiya duo made contact again, this time at the chicane before the straight.  Rheinard came off the worst as he got swallowed up by the pack and with no change of a good result he pulled up. Groskamp was now the leader from fellow Dutchman Wubben but two laps later the latter was punted out by Hudy.  Afterwards Hudy admitted he made the forceful move in return for the one he felt Wubben made on him in the opening lap which dropped the Slovak to 10th. After the dust had settled it was Groskamp who took the win from Hudy, with Bok third.  The result means that three drivers, Groskamp, Rheinard and Hudy, go into the third and final leg chasing overall honours.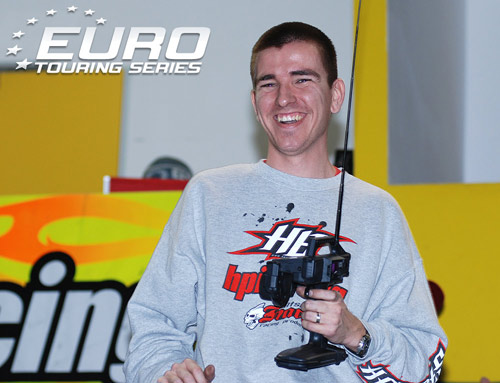 In Pro Stock Balint Rajki cruised to victory no.2 from the pole to wrap up the overall win for this second round of the 08/09 ETS.  The Hungarian Hot Bodies/Nosram driver once again headed home Jakub Plecha and Zdenko Kunák who repeated their Leg 1 battle, the Czech driver eventually taking second.
Modified A-main Leg 2 results
1. Jilles Groskamp – 25 Laps in 307.76
2. Martin Hudy + 1.33
3. Michal Bok + 2.85
4. Bart Wubben + 3.82
5. Balint Rajki + 10.38
6. Zdenek Hamak + 11.53
7. David Ehrbar -1/ 308.55
8. Gabor Forrai -2/ 305.86
9. Zdenko Kunák -2/ 308.71
10. Toni Rheinard -7/ 229.3
Super Stock A-main Leg 2 results
1. Balint Rajki – 23 Laps in 302.86
2. Jakub Plechac + 1.46
3. Zdenko Kunák + 6.50
4. Frans Heinsbroek + 11.23
5. George Spitteler -1/ 304.93
6. Blazej Orlowski -1/ 307.35
7. Jan Van Steeg -2/ 300.58
8. Peter Taal -2/ 306.60
9. Zoltan Tohai -3/ 287.76
10. Marcel Pinkster -4/ 309.76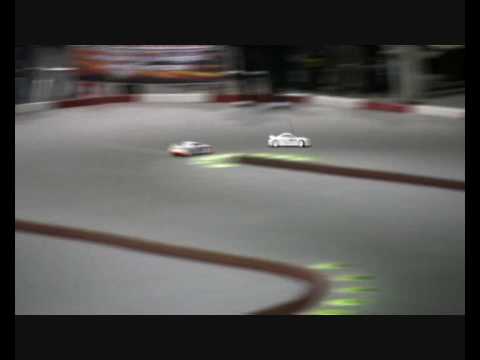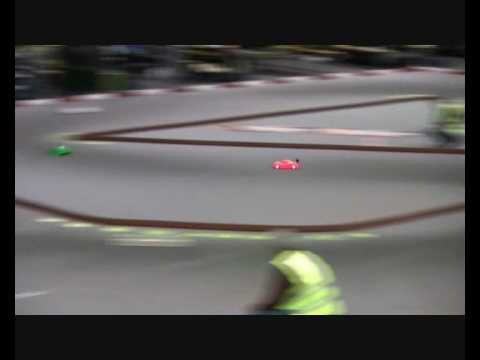 Check out our image gallery here.
---