September 10, 2015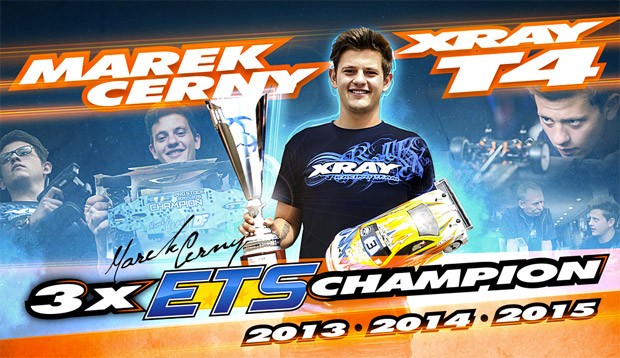 Having taken both the highly competitive Pro Stock and Formula class titles in the 2014/2015 season, Xray sat down and interviewed their Factory drivers Marek Cerny and Jan Rathiesky about their recent success in what is the biggest onroad series in the World. First up its Czech driver and 3 time Champion Marek Cerny.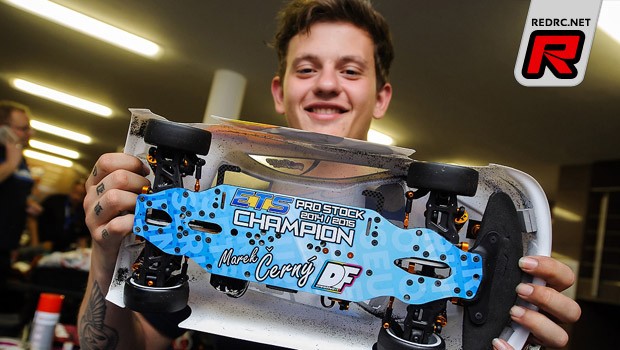 Congratulations on your third consecutive ETS Champion Stock title. How does it feel?
Thank you very much! It is certainly a great feeling. In the ETS series of races it is not enough to be good or have the luck to win one race, but you need to continue to work the entire year. So the ETS is about the teamwork during the entire racing season. I won all of my three ETS titles with Team Xray, and of course I am very happy and proud of what we have achieved together. It is a mutual partnership where we constantly push each other to do better, and this season it has again paid off.
Is the competition level increasing in the Stock class?
Oh yes indeed. Before me it was Zdenko Kunak who won the Stock title for Xray, so this is already the fourth consecutive win for Team Xray. Every year the competition gets stronger and faster, which of course motivates us to push our limits even further. There is now much more time spent in a preparation for the races, and the smallest details can make a big difference.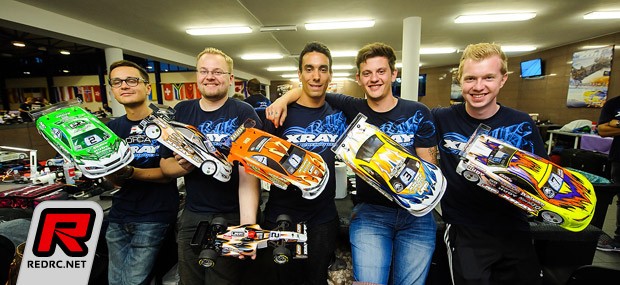 What is your recipe for success?
It's combination of everything involved: driver, car, team, work, luck, dedication, and even state of mind. You cannot leave out any one of these, it has to be the proper mixture of all these factors. Our team works extremely hard and we do a lot of testing during the year, so it is not only about the race itself but also about what goes on in between. We test a lot of different things and I am regularly at the Xray factory, racing at local races and practices, and we actively work with Martin. I test all his new ideas and he listens to the drivers; thankfully Martin is also a racer so he understands everything we tell him. I had a rough start to the season and I had to catch up a lot and work even harder during the rest of season, but luckily everything worked out well and we took home the title once again.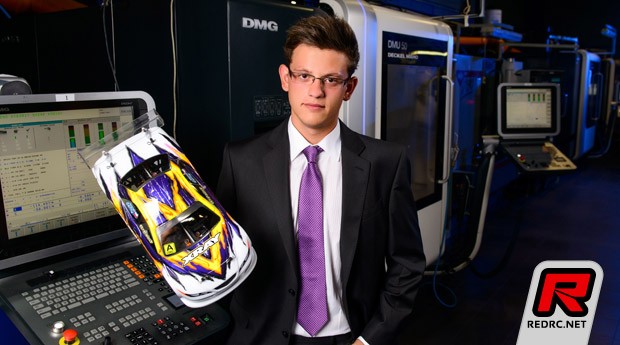 What are your plans and expectations for next season?
Right now I am taking a short break for the rest of the summer, and after that the indoor season will start again. I expect that the 2016 ETS season will again be even MORE competitive, but nevertheless we will continue to push ourselves to get better results. I am very excited for the next season!
The new season starts with a race in the Czech Republic, and for me it is always a very prestigious thing. The schedule for next season has a greater pause between races, which will be very good and will give us more time to prepare and rest. I look forward to the next race.
---