February 3, 2018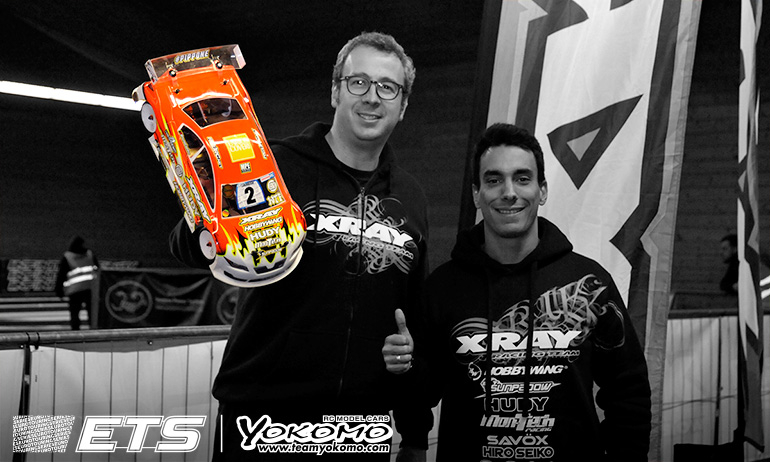 Bruno Coelho has claimed the overall TQ at the Euro Touring Series second round in Germany.  The Xray driver secured the top spot on tomorrow's A-Main grid with the fastest 5-minute run of the weekend in the fourth and final qualifier.  With only Ronald Volker in a position to deny the reigning champion pole position, a set-up change by the Yokomo driver meant he couldn't match Coelho's improved set-up with the main challenge for the round coming from a further improved Marc Rheinard.  Another mistake however, similar to the one he made in the previous round, ended Rheinard's TQ hopes.  Finishing 2nd to Coelho, the championship leader will start third behind Volker with Yannic Prumper and Alexander Hagberg completing the front half of the grid.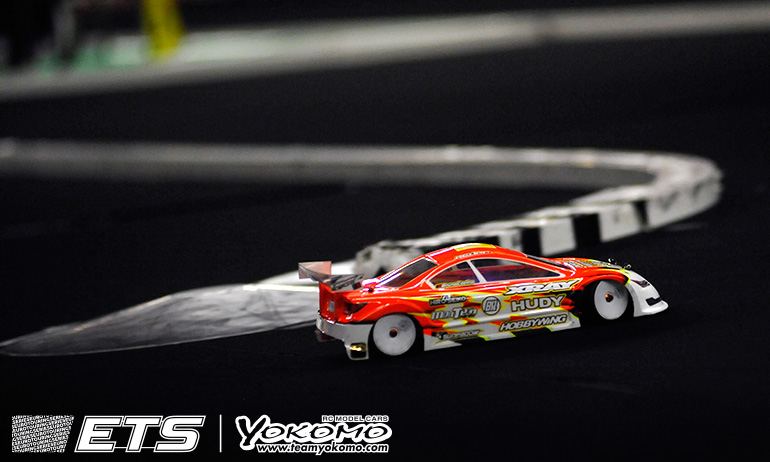 Summing up final qualifier after not being happy with his car in Q3, Coelho said, 'we changed completely the car. I was not faster on the fastest lap but over 5-minutes it was quicker and more stable.  I'm super happy with the car, the new Hobbywing motor and my new servo.  I can't ask for anything more going into the finals'.  Asked his thoughts on those finals, the Portuguese driver said, 'the track looks open for overtaking.  I think it is easier to be behind on this track. I saw in practice when someone is following it is easy for them to catch you.  Everyone has different braking points and are using a lot of different lines so I think it will be difficult to lead'.  Planning to 'start off slowly to be safe', Coelho said he is aware 'Volker is slightly quicker in the beginning' but added 'I'm slightly faster in the middle of the race'.  Expecting him to 'push hard' from the start, he said his plan is 'don't touch any boards and try to pull away'.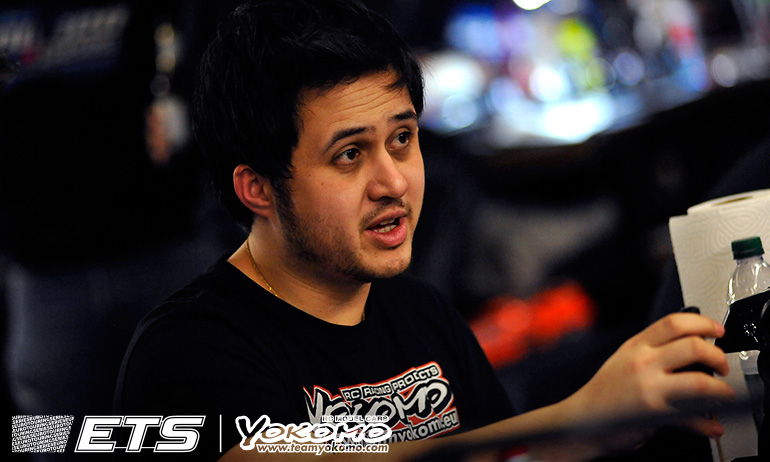 On his Q4 performance, Volker said, 'I changed a few things to avoid traction roll but the car pushed a bit too much. I couldn't keep up with Bruno this time. Overall though I'm glad with our team result getting 4 cars in the main and 3 in the stock main. It is our best result in years'.  Commenting on the finals, the World Champion said, 'with these kind of boards its easy to make mistakes and while it is difficult to overtake it might be a good chance to get things mixed up'.  He added, 'I hope I can put some pressure on Bruno but Marc has found some pace now so it should be a good battle'.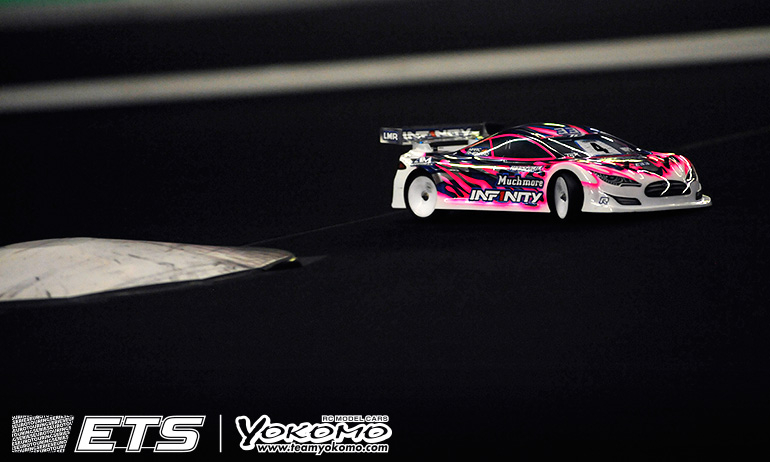 'I tried' was Rheinard's reaction. He said, 'the car was good and in the beginning I was in the lead until I messed up at the chicane again big time so I'm starting 3rd instead of 2nd.  I could catch Ronald again but Bruno is still a little bit faster'.  On his starting position he said, 'maybe its a lucky third because everything can happen on this track because its so difficult'.  He concluded, 'Everyone is super close, Yannic and Hagberg are all there on pace so its going to be interesting tomorrow'.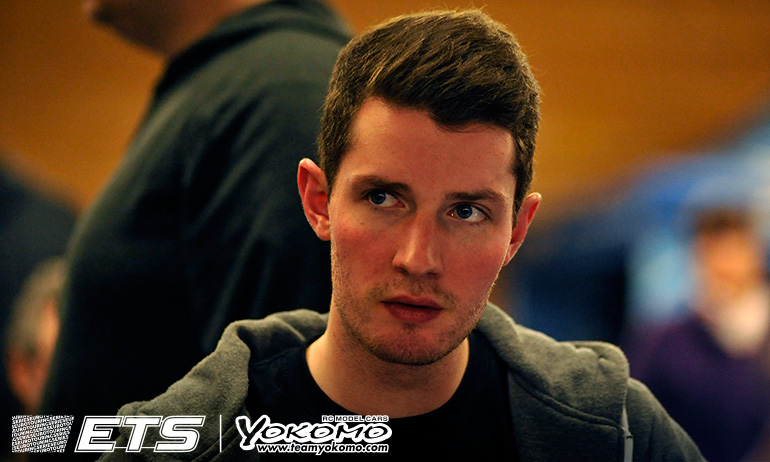 Failing to complete the final qualifier after knocking a battery mount off his car after a mistake, Prumper, who was aiming or a result that would allow him start ahead of Rheinard, said, 'I ran my second set of tyres which only had one run on them but they took too long to come in. In the end I crashed anyway'.  He will go back to his first set of tyres for A1.  Enjoying his best qualifying in more than two years, the Yokomo driver wants a podium finish but feels the track is going to make it a challenging final for everyone. 'This direction its impossible to pass, the other would have been really good with many spots to try a pass but with boards a lot can happen so lets see'.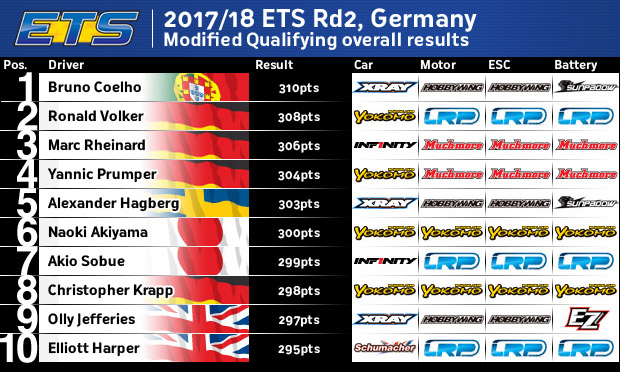 View complete event results here.
View the event image gallery here.
---