February 3, 2018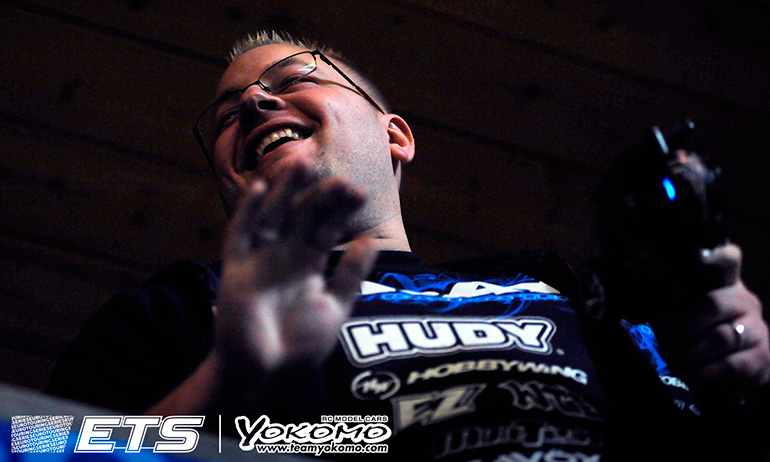 Having thrown away the TQ with a mistake last night in the opening round of qualifying, ETS Pro Stock Championship leader Jan Ratheisky has taken charge of proceedings this morning in Daun, the Xray driver posting TQ runs in the 2nd & 3rd rounds of qualifying.  Ending up third quickest in Q1 behind winner Max Mächler and top seed Mustafa Alp, the German took Q2 by almost 2-seconds over Alp with Mächler third.  In the third round Ratheisky's advantage would be even more with him posting the fastest time of the weekend ahead of Norwegian Helge Johannessen. For Alp, a crash would see him break, while Mächler crashed in the middle of the heat and dropped to P6.  Going into the fourth & final qualifier, only Mächler can deny Ratheisky his second TQ start of the season.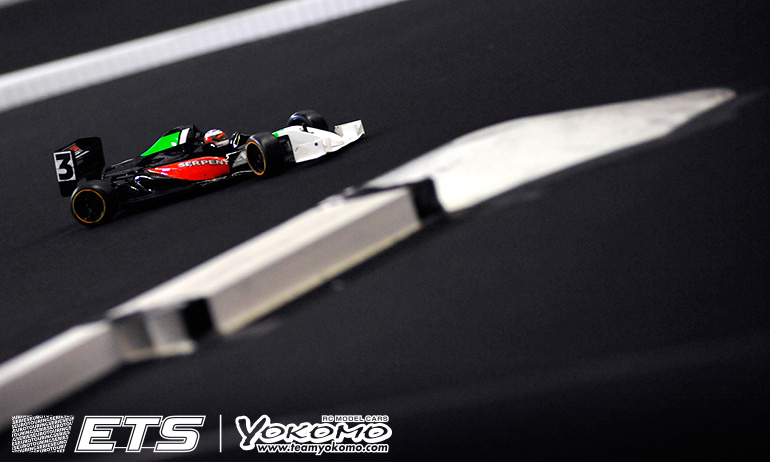 In the Scorpion Power System Formula class, reigning Champion David Ehrbar made a mess of Q2 but redeemed himself in Q3 for his second TQ run of the weekend.  With Q2 going to Shepherd's Olivier Bultynck ahead of British pairing Luke Lee and Ben Cosgrove, the third round would see a close fight for the TQ between between Ehrbar and Ratheisky. Ehrbar would take it by 6/10th but the heat signified Ratheisky seems to have found his way after two tough qualifiers yesterday.
View complete event results here.
View the event image gallery here.
---