June 23, 2018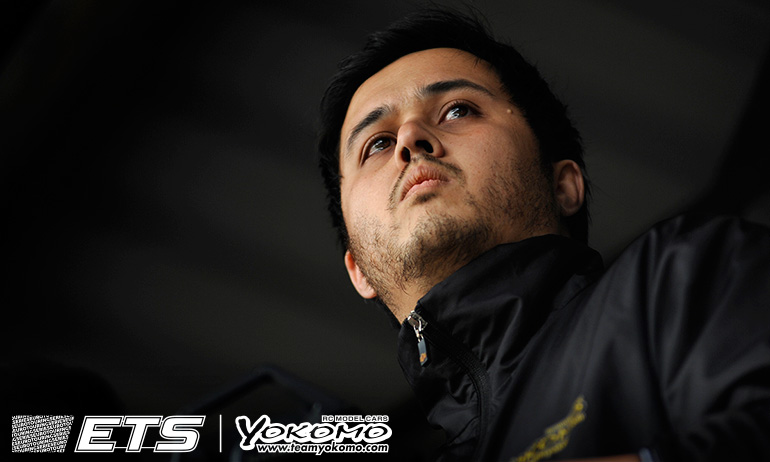 Ronald Volker has TQ'd the second round of qualifying at the Yokomo Euro Touring Series in the Netherlands.  The Yokomo driver topped the times after a close fight with Freddy Südhoff, the two Germans separated by 4/10ths of a second. Having taken Q1 in convincing style, it was again Bruno Coelho who set the early pace but on his third lap he suffered an error on the curbing that cost him 4 & a half seconds that would leave him with a P10 at the end of the 5-minutes.  While Coelho had a bad round, for team-mate Alexander Hagberg Q2 would be a turning moment for the Swede as he completed the Top 3 from the second fastest heat. With Yannic Prumper, 3rd in Q1, another to make an error when he rolled coming onto the front straight, it was Christopher Krapp who was the next best Yokomo with the fourth fastest time but his pace was over a second off that of his team-mate's TQ pace.  Behind him ETS Andernach runner-up Naoto Matsukura was another big improvement coming in as the fastest Infinity for the round in P5 ahead of Nicholas Lee.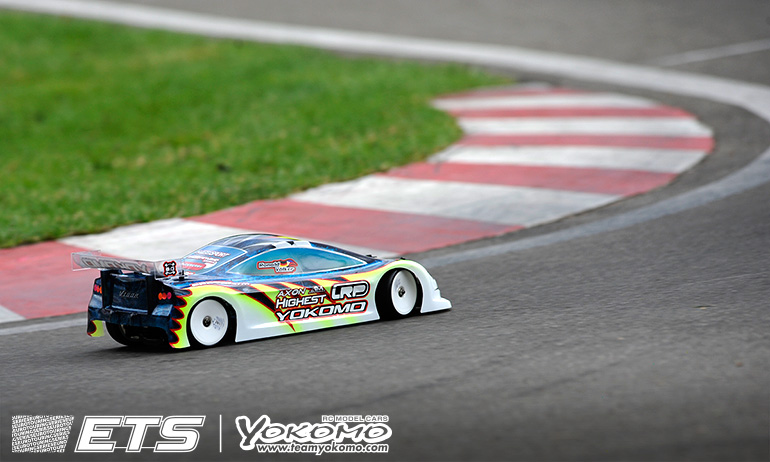 'I'm of course happy to get the TQ that round and now I already have two good results in the bag', was Volker's reaction after the race, the World Champion not hiding the fact the TQ was only possible due to Coelho's error.  He continued, 'we made some changes to the geometry which helped a bit the overall steering but we need to find some more to get better pace'.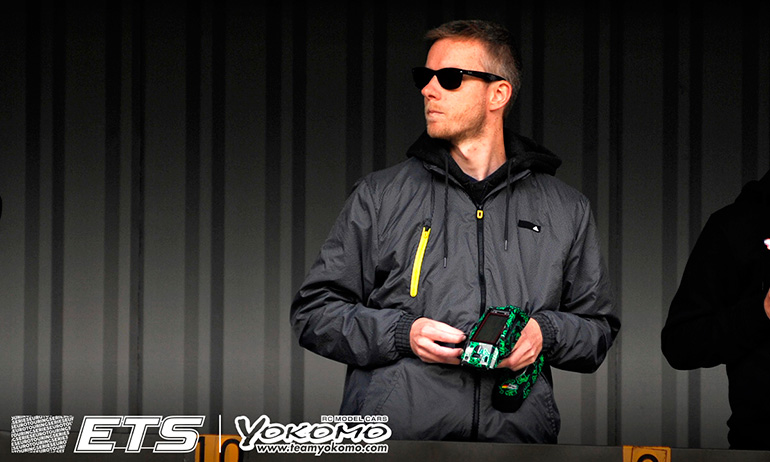 Südhoff said, 'that was quite a good one.  I went back to my set-up from practice yesterday and I was more connected to the car now'.  The Awesomatix driver continued, 'I had two small moments when I overshot the corner a little bit and that might have cost me the time to Ronald.  I will keep the car the same and concentrate on my driving but have to see what the weather makes and if we can have more qualifying'.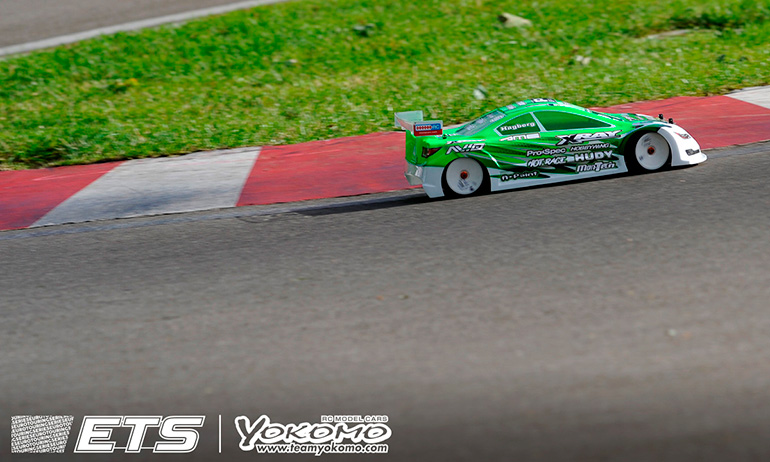 'We went a different direction (with set-up) now and it is better for my driving style', was how Hagberg explained his improvement adding 'It is a bit better but we still need to find more pace'.  The Swede continued, 'The car was too difficult to drive yesterday which is different to how it worked at the warm-up race.  Now we have made the car more stable and safer so it seems better. We just need to fine tune it now'.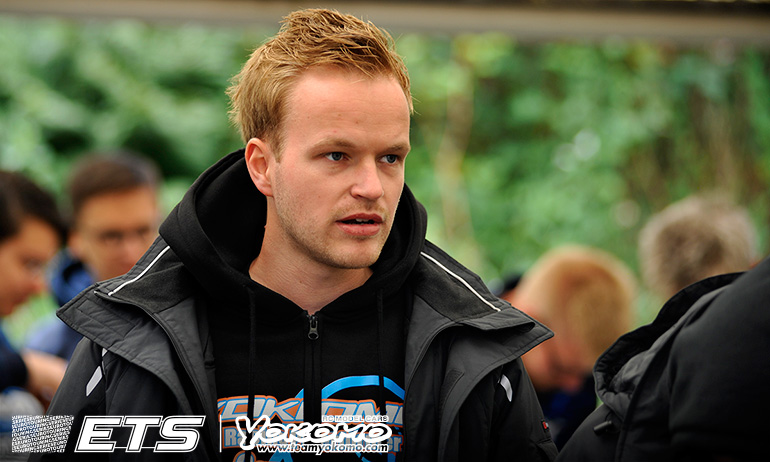 Commenting on his P4, Krapp said, 'It was a good qualifier, a solid result, but I am struggling with set-up because of the weather.  I am missing 1 to 2 seconds to Ronald and Freddy'.  He continued, 'I am trying to get rear grip so to be able to push more.  There was a big difference between the first and the second qualifier, there was more grip but it is still slippery'.  The German concluded, 'It is difficult to calculate which way to go but I am going one way and I hope it is the right way'.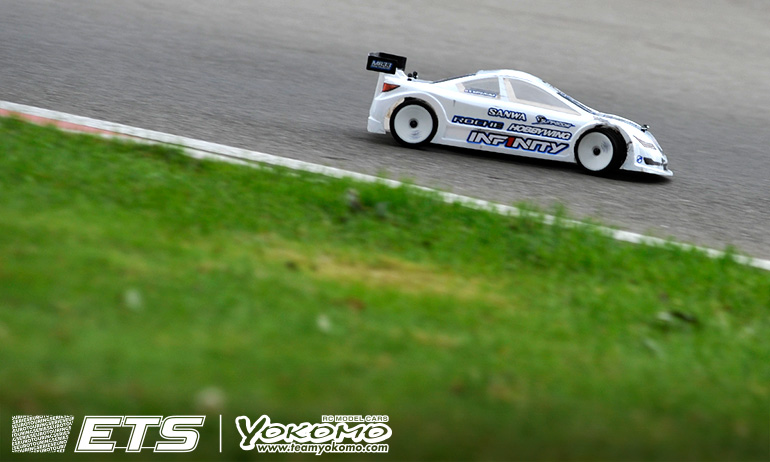 Only 10th fastest in seeding and 8th in Q1, Matsukura was happy with his P5.  Having been running his car with ARS, he removed it for Q2 which he said has 'made it easier to drive'.  He added he also have a better standard set-up for when running the car without ARS.  Still the Japanese driver said while it is 'now not too bad it is still not perfect' with him reporting the car starts to understeer after 2-minutes but the former World Champion concluded, 'I am happy I got good points in the last one'.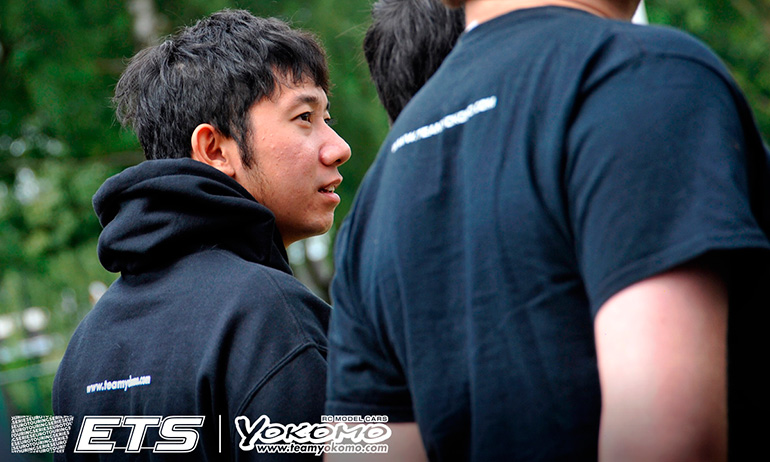 Lee summed up his second qualifying attempt as 'pretty good'.  The Singapore driver said, 'In Q1 the car wasn't good so I changed to a harder oil in the diff and it made a big difference'.  He continued, 'still I need to find more. I lose a lot to the others over the first three laps I think there is not a lot I can do, I am running a stiffer chassis than them (his Yokomo team-mates).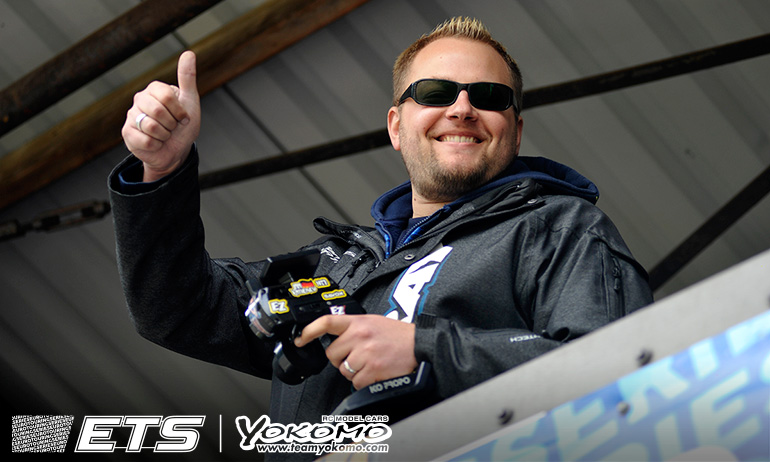 In Pro Stock and Formula it was Jan Ratheisky who topped the second of the four rounds of qualifying.  Having sat out Q1 in Pro Stock to save tyres, the Xray driver's gamble paid off and he got a TQ run ahead of the Awesomatix of Tim Benson and Infinity of Dominic Vogl.  After an early error, Q1 pace setter Max Mächler opted to pull up to save his tyres.  In the Scorpion Power Systems Formula class, Ratheisky was quickest from Olivier Bultynck's Shepherd with the Tamiya of Simon Lauter, who took Q1, completing the Top 3 ahead of Jitse Miedema's Infinity prototype.
View complete event results here.
View the event image gallery here.
---