October 27, 2018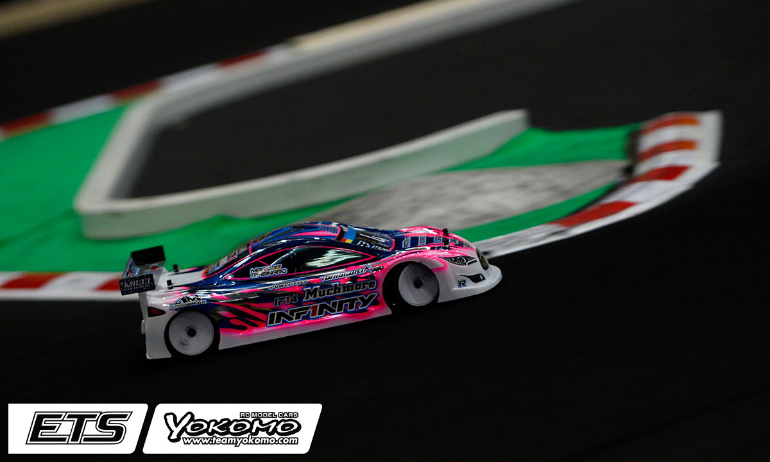 I'm very happy for Thimo, I believe he is now fixed into the final. Its great to have a new face in the A-main"

Marc Rheinard
Marc Rheinard has taken the 2nd round of qualifying for the Volante Modified class here in Vienna, Austria. The Infinity driver took the lead early on as he was able to pull clear from Freddy Sudhoff who started directly ahead of him and get in front of Q1 TQ Volker, who sat in 2nd for most of the run but had finish, losing 6 seconds on the last lap. Another collision on the final lap between eventual 3rd place finisher Alexander Hagberg and Yannic Prumper saw young Awesomatix driver Thimo Weissbauer take 2nd and the finish. Rheinard said his car was a lot better in that run and hopes that they continue with the same pace through to the end of the event, the 3-time ISTC World Champion winning this event 12 months previous.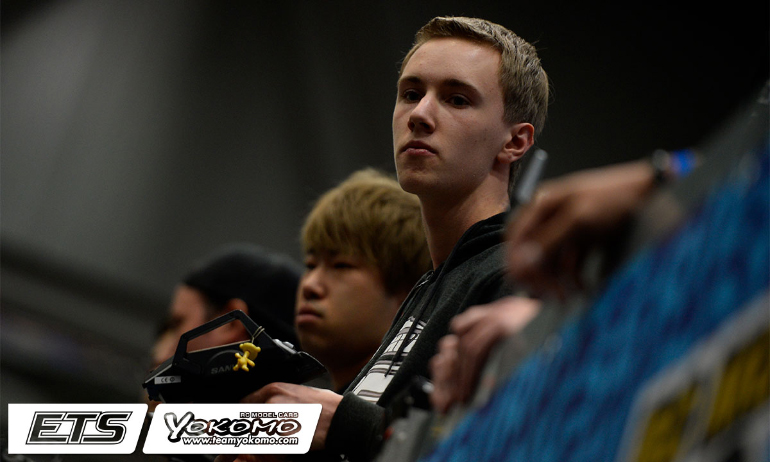 Having had a previous best finish at the ETS of only 12th position 2 years ago in Germany and finishing in 13th here last year, Thimo Weissbauer is a one to watch this weekend. Running at the sharp end of the field all weekend, Q2 saw the German end the run 2nd and lock his place in the A-main having finished 6th in Q1. Commenting on his run he said 'the car was really on point. I was 4th before the last lap crash (between Prumper & Hagberg) and i could make 2nd'.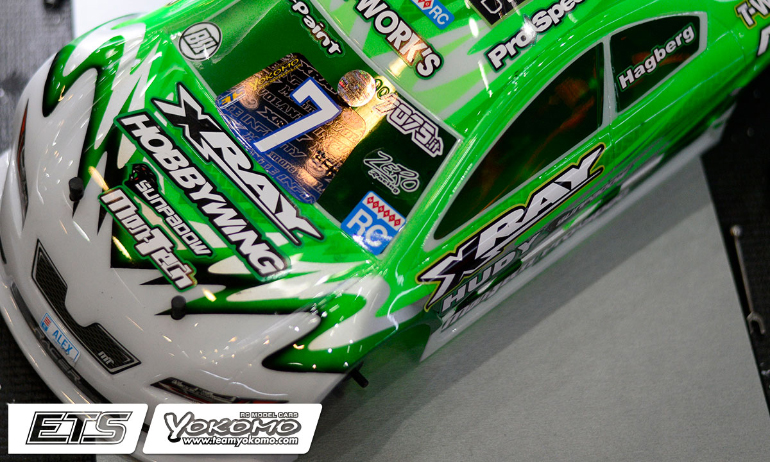 Yannic was holding me up and crashed on the last lap and cost me 2nd place."

Alexander Hagberg
Involved in that late crash, Hagberg gave his view on the incident saying 'Yannic was holding me up and crashed on the last lap and cost me 2nd place'. Admitting to making some mistakes himself throughout the 5-minutes he feels the car is fast enough and just needs to put in a clean run and he can fight for the TQ.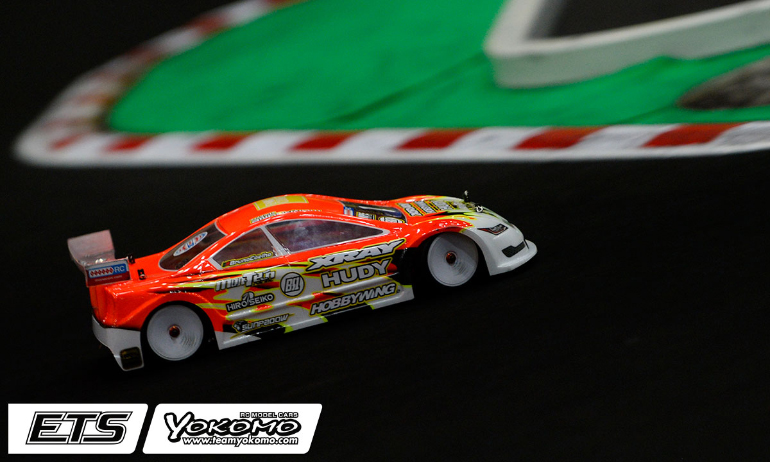 I tried to start safe and build up speed but then made more mistakes."

Bruno Coelho
Having set the pace in practice, reigning ETS champion Coelho endured another difficult qualifier ending up 6th after another mistake filled run. Feeling the track is different to yesterday which is causing his Xray car to flip too easily, he told us that he 'tried to start safe and build up speed but then made more mistakes'. The Portuguese ace says the car is good, but it is him that is making too many small errors which he will need to clean up if he is to improve his qualifying position and give him a chance of fighting for the victory in tomorrow's A-mains.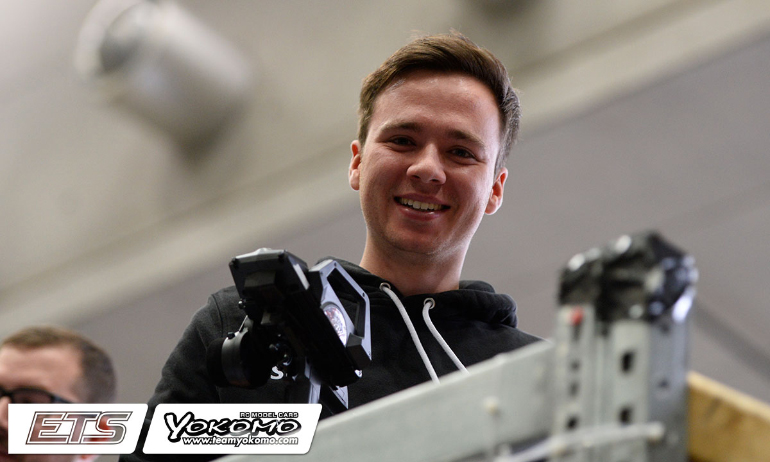 In the stock class Awesomatix driver Simon Lauter took the top spot in what he felt was an important round, believing that the track conditions were really good and would be considered a 'rocket round'. On his car he has not made any changes since arriving in Vienna, with the exception of trying a new body in free practice, which he retained. Max Machler would end Q2 in 2nd place, exactly a second in front of Infinity driver Dominic Vogl.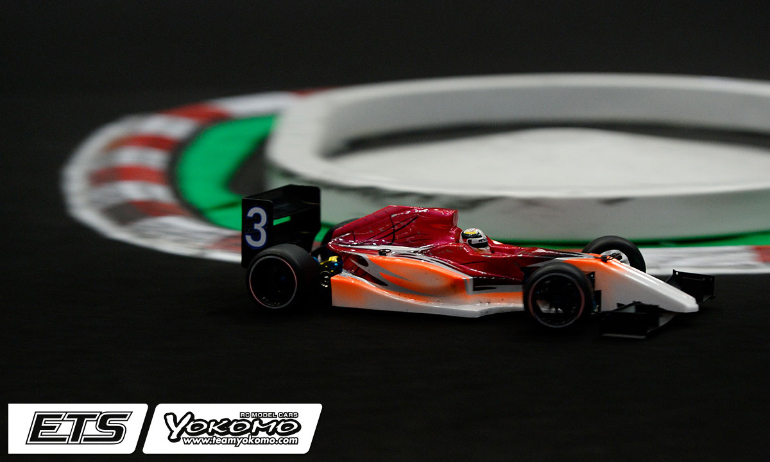 The Scorpion Formula class saw Simon Lauter complete what was a good 2nd round of qualifying by also taking his Tamiya F1 chassis to the top of the times. This time top seed Andreas Stiebler went one better to take 2nd, while Q1 winner David Ehrbar finished in 3rd.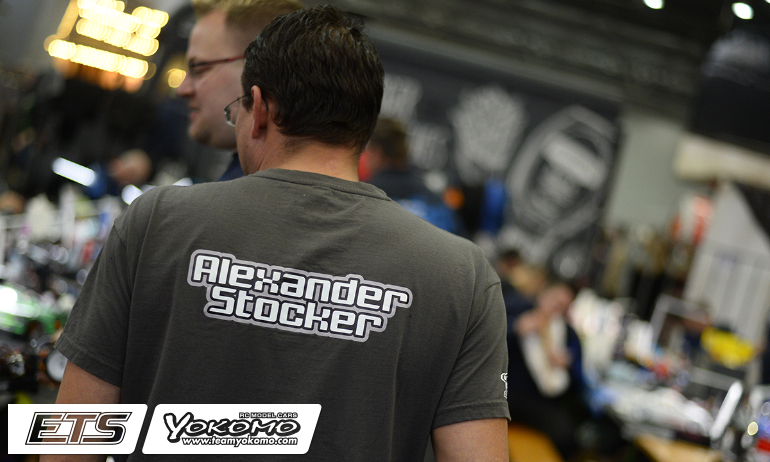 Alexander 'Pro' Stocker once again took the round in the 40+ class, this time some 6 seconds in front of Christian Drießle in 2nd with Toni Mateo in 3rd. It was a similar story of dominance in the Stock class as Daniel Pohlmann once again took the round ahead of Keving Sparbier and Mark Valent.
View complete event results here.
View our event image gallery here.
---