May 11, 2019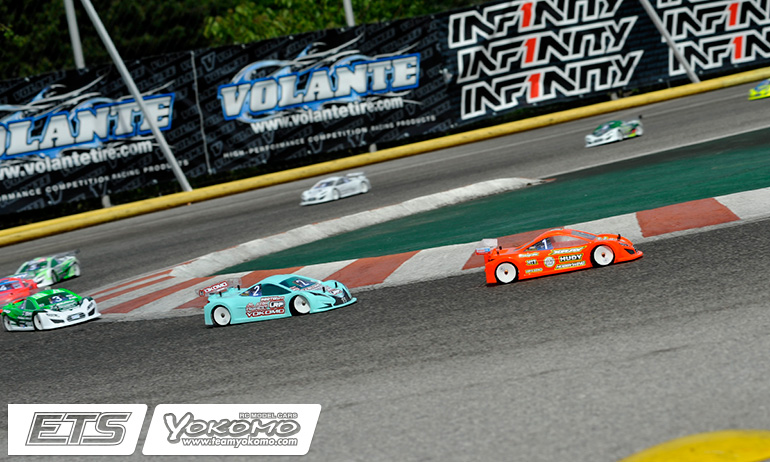 Bruno Coelho has taken an easy win in the opening A1 at Round 4 of the Yokomo Euro Touring Series in Austria this morning.  Starting from the TQ, the Xray driver took advantage of a slow starting Ronald Volker to quickly build a gap and take control of proceedings.  Behind Volker the pack was bunched up before contact between Alexander Hagberg and Marc Rheinard opened things up giving the Yokomo driver the breathing space to get his car up to speed.  After a good battle with Lucas Urbain, Hagberg would eventually find a way passed the Awesomatix driver  to recover to third.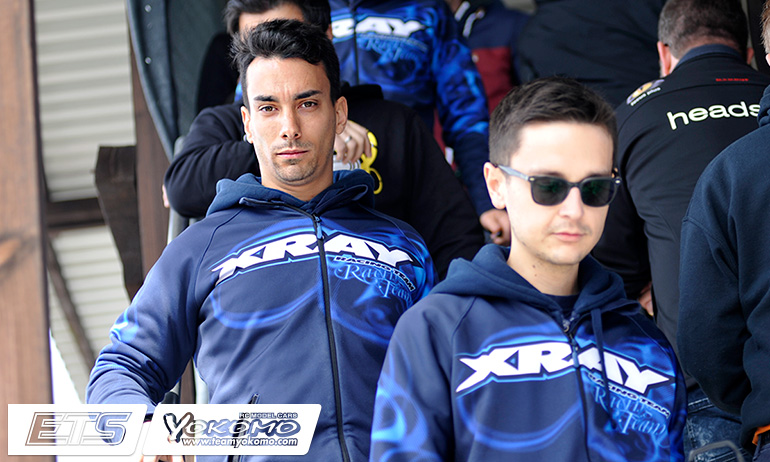 Reacting to his 1.1-second winning margin Coelho said, 'I started really well and I could see Volker had some trouble at the start with traction.  This gave me a gap.  After that I just controlled the difference between us'.  With pole position a distinct advantage on the tight and technical ERC Wiener Neudorf track, looking to A2 Coelho said, 'the car is working well so lets hope we can do the same in the next final'.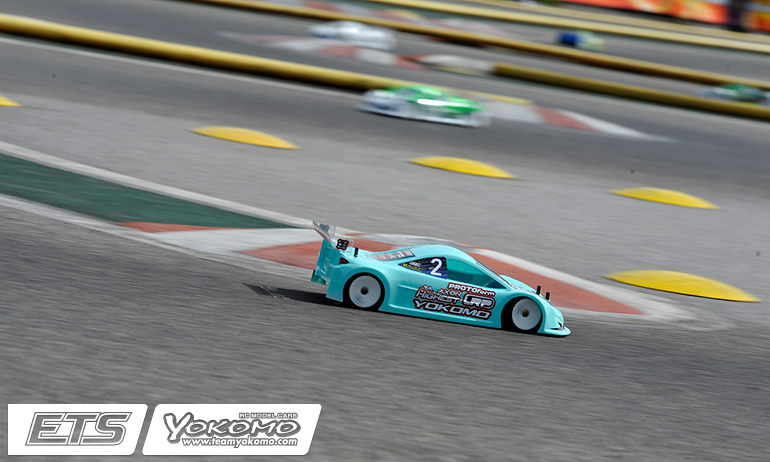 Summing up his race, Volker said, 'It's a new day and the track is different.  I didn't have grip at the beginning and had to defend position from Alex.  He was very nice and fair'.  The German continued, 'the grip got better after that but I wasn't faster than Bruno so I was just trying to keep my P2.  We will make a small change for the next one and hope we can attack from the start'.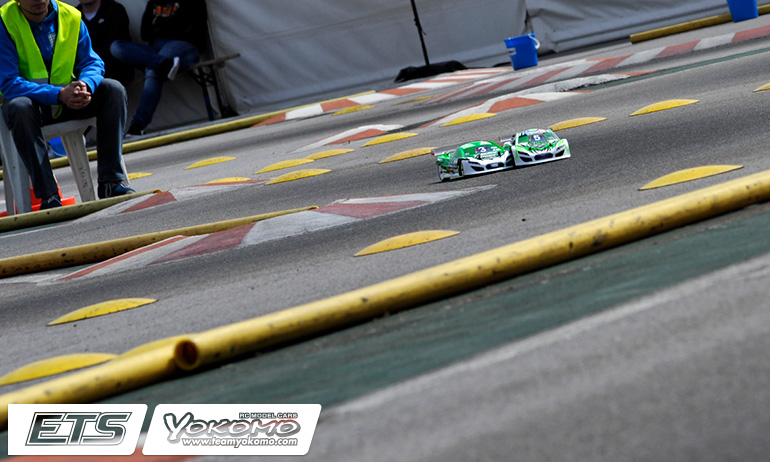 Hagberg said, 'my car was very good from the start.  I had a lot of traction but Ronald was struggling so I had to brake check.  Then Marc hit me'.  He continued, 'I had a nice fight with Lucas and could get back to 3rd but I am confident I can fight for at least 2nd in the next two (A-Mains)'.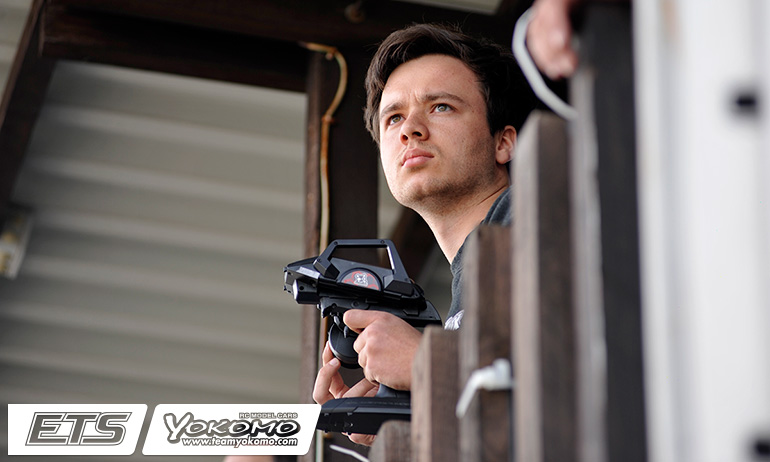 In the opening Pro Stock final, Simon Lauter saw off a strong challenge from Awesomatix team-mate Dominic Vogl before the latter had a mistake in the final run through the chicane which allowed Max Mächler slip through for second.  Lauter enjoyed a second win when he took A1 of Formula after a nice move to get passed Top Qualifier Jan Ratheisky.  A mistake later on from Ratheisky allowed Luke Lee through to second with the British driver finishing just  17/100th off the leader.  In the Masters class and 17.5 Stock it was straight forward wins for Top Qualifiers Alexander Stocker and Luis Moreno.
View complete event results here.
View our event image gallery here.
---