June 29, 2019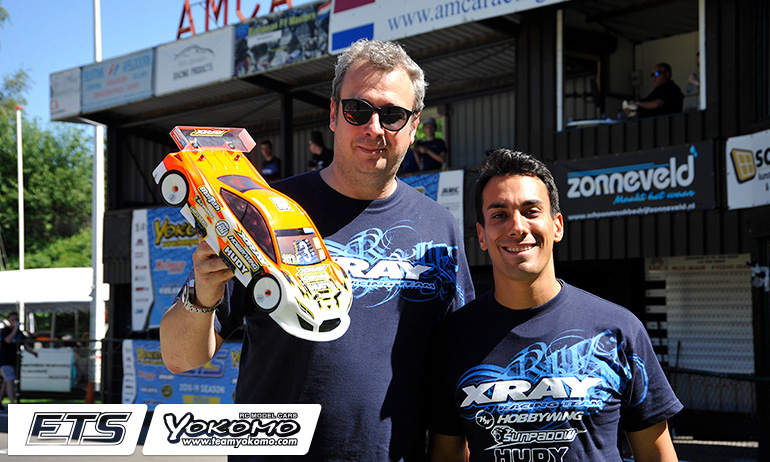 Bruno Coelho will for the second year running start from the TQ at ETS Netherlands.  Where the Xray driver last year claimed his third championship title in succession, he secured this year's overall TQ at Apeldoorn when topped the times for a third time in the fourth & final qualifier which took place in very hot conditions.  The only one who could have denied Coelho the TQ, Sudhoff was always going to be up against the conditions as not only did he need to TQ the round but he also needed to beat Coelho's Q2 time which was held in much cooler conditions.  At the end of the 5-minute Coelho would have 1.5-seconds in hand over the Awesomatix driver who starts second.  Behind it will be Christopher Krapp who will line up followed by Alexander Hagberg and Championship points leader Ronald Volker.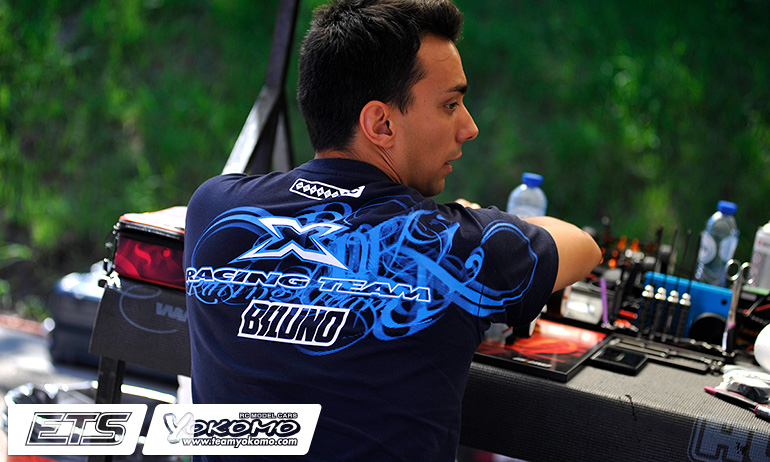 With the entire pits struggling with the heat, Coelho said, 'That was a hard qualifier, such hot temperature now'.  The World Champion continued, 'I couldn't force a lot.  I had to make sure I didn't overheat the tyres so I tried to drive as smooth as possible and it was a good fight with Freddy'.  Looking to the finals, the first of which takes place this evening, the Portuguese ace said, 'It's going to be very interesting.  Freddy and me are very similar pace so I expect him to push hard at the start.  I might have to defend but I will be trying to pull away. I hope it is a little cooler for A1.  Now it is too hot'.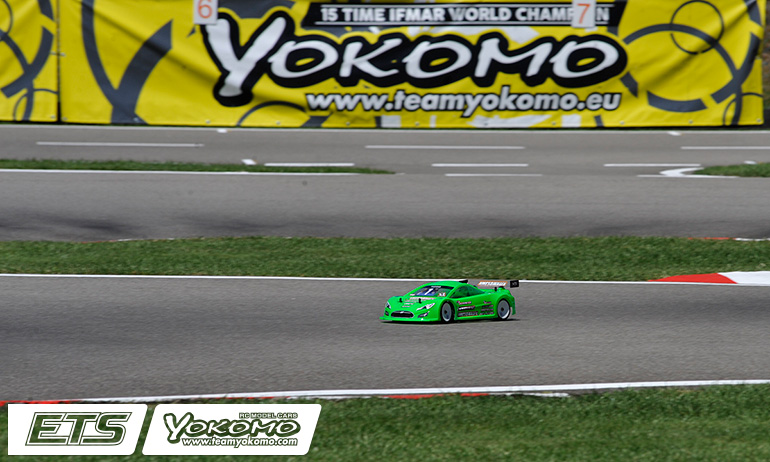 'That was a stress test on material and driver out in this heat', was Sudhoff's reaction to Q4.  With the fastest lap of the round, he added, 'the car felt good for the first minute and a half but then it start to slide a little more. I lost the time compared to Bruno i the second half'.  Asked about his game plan for A1, the German replied, 'we tried a slightly different for that one (Q4) so we'll go back to the set-up of the previous one for the final.  It is quite a flowing track but there are some braking points to dive in'.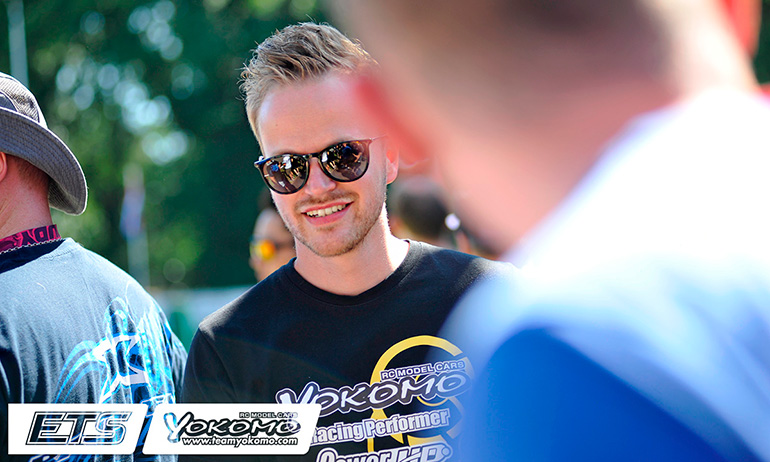 Summing up qualifying, Krapp said, 'Im happy with third in the grid as it was the best I could do'.  He continued, 'I was kind of unhappy with the car that one.  We made a change and it was loose in the rear. We changed too much.  Now it is unstable  but it has too much oversteer.  I will use my Q3 set-up for A1 and just race it out'.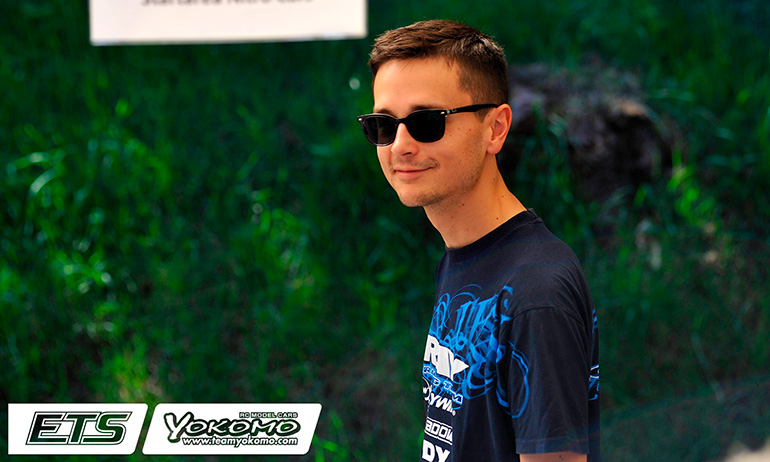 Retiring from the final qualifier, Hagberg said, 'we changed the set-up quite a bit and it didn't work out so we will revert to previous set-up and try to fight for the podium'.  Asked the potential for overtaking, the Swede replied, 'the track is really wide so it should be possible.  It's a difficult track and easy to make a mistake and miss your line.  It is one track on the championship where overtaking is really possible'.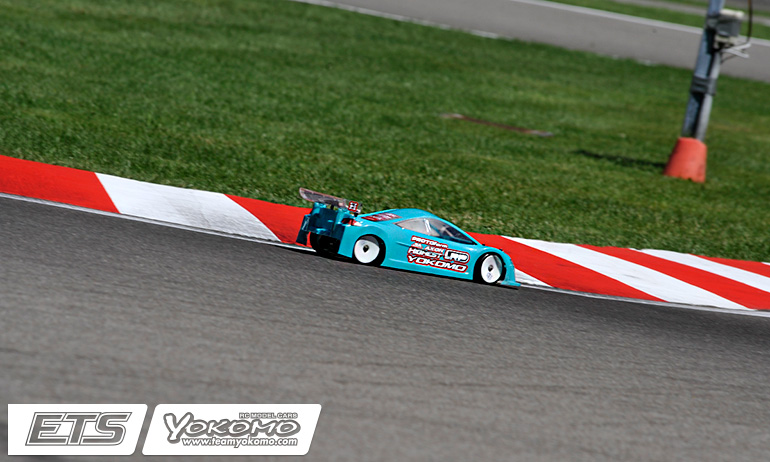 Commenting on his starting position, Volker said, 'It was tight on points for P3 but I came out the worst of it and ended up 5th which is disappointing'.  The Yokomo driver added, 'almost everyone was on new tyre (in Q3) so it was clear to see what pace everyone is at.  To open with a P3 in Q1 and 3rd fastest again in the last one but on end up P5 is a little frustrating.  You can't do much from 5th on the grid'.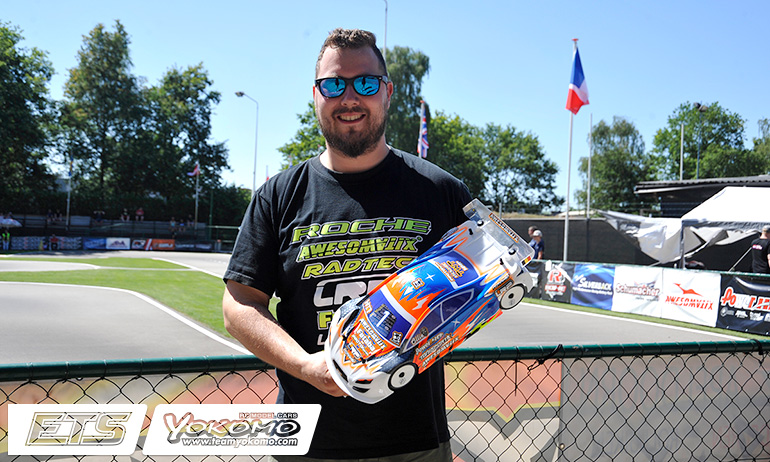 In Pro Stock it is going to be Olivier Bultynck who will lead away the field. With three different winners in the opening three rounds it was all to play for in Q4 and the Belgian delivered being the only driver to run 19 laps in the hoy conditions.  Behind him, Frederik Mikkelsen will line up 2nd followed by Dominic Vogl.  In Formula, Championship points leader Simon Lauter extended his lead by a point for his efforts in securing the TQ.  Taking two qualifiers he starts in front of David Ehrbar and Jitse Miedema who took a qualifier each.  In 40+ Masters, Toni Mateo will lead away the A-Main field from Andreas Weyhoven and Trygve Berntsen.  In 17.5 Stock, Marwin Riedelbauch took the final two qualifiers to secure the TQ from Daniel Pöhlmann and Tobias Baumbach.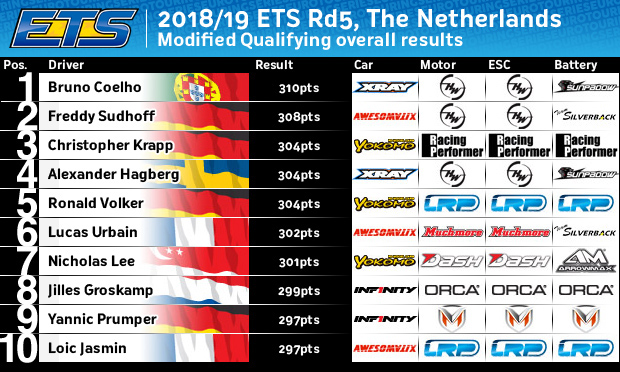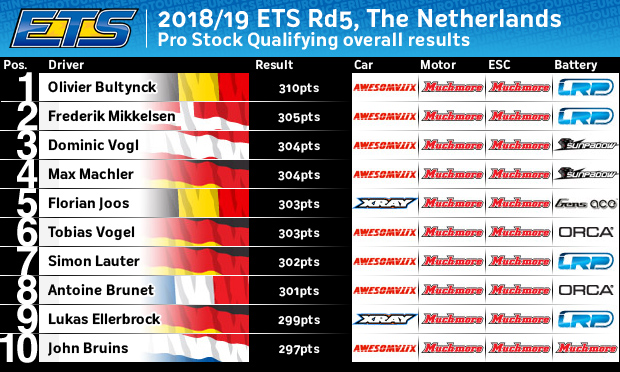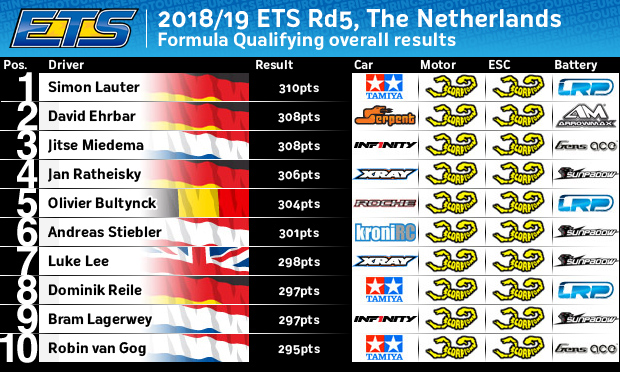 View complete event results here.
View our event image gallery here.
---