Chassis Focus – Ronald Volker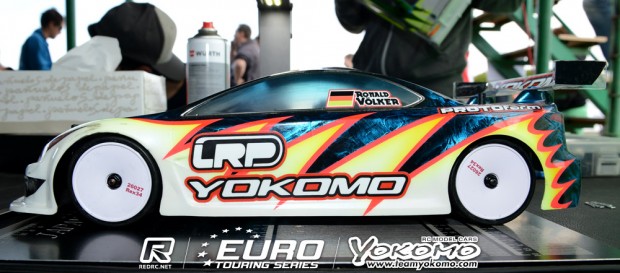 Chassis Name – Yokomo BD7
Motor – LRP
ESC – LRP
Batteries - LRP
Tires – Ride (handout)
Radio/Servos – Sanwa
Remarks – Ronald Volker has come to the island of Gran Canaria with some new parts on his Yokomo BD7. A new thinner top deck for more flex there is also new lower shock towers to compliment the new shorter shock absorbers. The new shocks have a shorter body and shorter shafts for a lower centre of gravity and more reactive feel to the car. There are no concrete plans to release these new parts as the team are just testing different options.
Image Gallery